Six Amazing Ways God Describes Himself
Course overview
Exodus 34:6-7 is a significant passage in the Bible where God reveals who He is to Moses by describing His own attributes. This study guide delves into the six attributes mentioned in this passage, offering insights into God's character and nature as revealed through this scripture.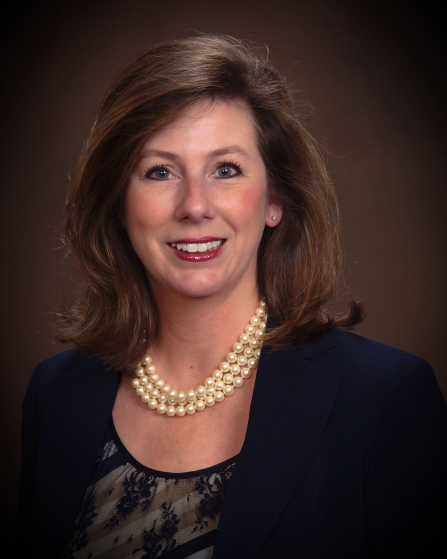 Meet the instructor
Every time I read the Bible through, I find something new that stands out. I never cease to be amazed at the things that seem like they are brand new even though this is my fifth time in reading the Chronological Bible all the way through.
Earlier this year I came across Exodus 34:6-7a, and was floored that I had not soaked in these words before. When reflecting just on this passage, I was truly amazed with the perfect words God uses to describe Himself and wanted to share this with you.
SPECIAL OFFER
Welcome to
RIX Learning Gateway
Click the button to sign up and enter RIXTest coupon code when you enroll in a course!